Pouring one out for my darling Ms. Blunt this morning, who is consistently bright and brilliant in everything she does, and who gave two incredible performances this year, only to go unrecognized by the Academy once again. For shame. She was the snub I was most fearing, but also most expecting. While I don't necessarily think either of her performances was the "best" of the year, there is no one working today who is more overdue for a nomination, and more persistently, unfairly ignored. As Emily Charlton would say, it's so unfair.
What does she have to do, Academy? What?!
For the record, other snubs I'm not happy about:
Shirkers, Timothée Chalamet, Bo Burnham, Burning, Won't You Be My Neighbor?, Claire Foy
Meanwhile, "Five Time Acadamy Award Nominee Bohemian Rhapsody." What a world. We can do better than that. And we must.
But congrats to all of the other very deserving nominees for their spectacular work this season! There were some really thrilling names announced this morning, and I'm simultaneously extremely ready for this awards season to be over and waiting with baited breath to see how things shake out. If Glenn finally snatches that trophy, it will definitely all have been worth it. But she's facing some very stiff competition (if it were literally any other year, I would be ALL IN on Olivia)–and you know what that means.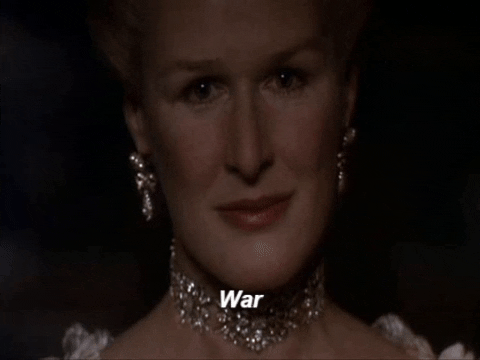 Can't wait to see who comes out on top.
xx
J.V.