I've been a fan of Drag Race for a while now. But the pain of being made to watch some of my favorite contestants prematurely sashay away hasn't been dulled by time. If anything, it's intensified. I suppose that's an occupational hazard of loving reality competition television, which I have now for the vast majority of my life, since I first became obsessed by season one of Survivor, way back in the year 2000 when I was nine years old (still haven't missed an episode in 19 years).
Sometimes, though, I will admit I take eliminations very personally because sometimes they're just not fair, and blatant injustice pains me like little else in the world. Suffice to say I'm still reeling from the most recent episode of All Stars 4, in which one of the finest contestants ever to walk the mainstage of RPDR was shamefully ejected in flagrant, callous display of gamesmanship. To put it mildly,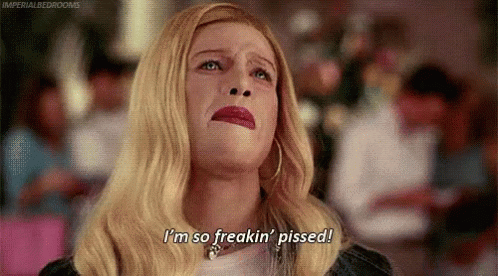 It's an especially difficult pill for me to swallow because Drag Race, when its at its best, is a show that rewards talent rather than gameplay (which, of course, I love in other contexts, but somehow contravenes the spirit of what this particular show is supposed to be about).
So in honor of that, I'm listing my choices for the best RPDR queens of all time who've never won. For clarity, I'm not insinuating that any of my selections here actually should have won their respective seasons over the queens who beat them (in fact, with the exceptions of Tyra and Trixie, I believe the right contestant has won each season of Drag Race, though in some cases it's a very close call and could easily have gone a different way). That said, of all the queens the crown has eluded*, these are the ones I think most deserve it.
10. Thorgy Thor
9. Courtney Act
8. Shea Couleé
7. Katya
6. Ginger Minj
5. Detox
4. Raven
3. Shangela
2. Manila Luzon
1. Bendelacreme
*Note that if, by some sick twist of fate Trinity Taylor doesn't now win All Stars 4, she'll also be deemed included on this list.
At least we're lucky enough to be living in a time when the crown…
…no longer makes the queen.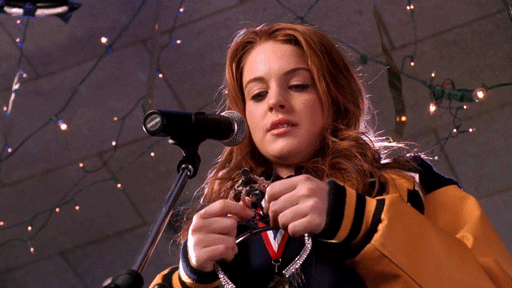 Clearly.
xx
J.V.