Some very annoying choices, of course, and a few wtf moments, as usual, but overall, a shockingly good set of winners, especially with respect to the actress categories and Fleabag's general dominance. Sending my gratitude to the Television Academy for finally making so many right choices, and especially for recognizing the women who are doing the best work on television right now.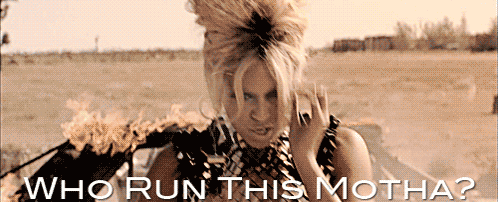 The Television Academy? Giving awards to the people who actually deserve them?
I couldn't be more surprised with these results, or more pleased.
xx
JB