Re the ceremony:
Re Bong/Parasite:
Re Renée:
Re Joaquin:
Re Laura: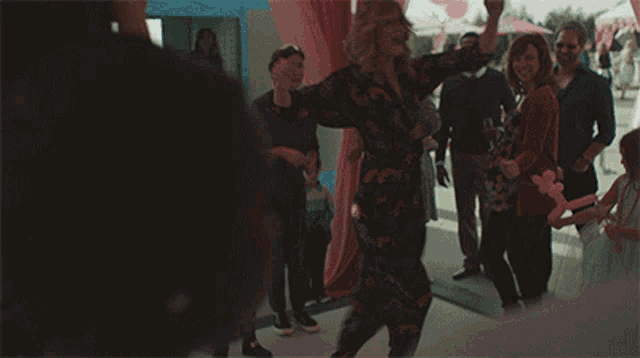 Re Brad:
Re Taika: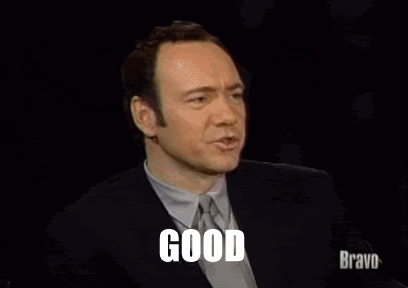 Re winning $130 in my office prediction pool (22/24 predicted correctly):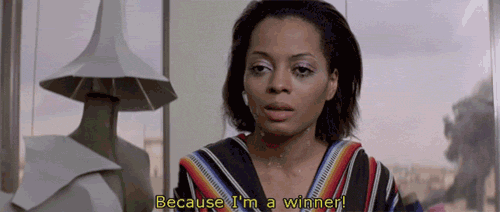 Re my colleagues who were mad about it: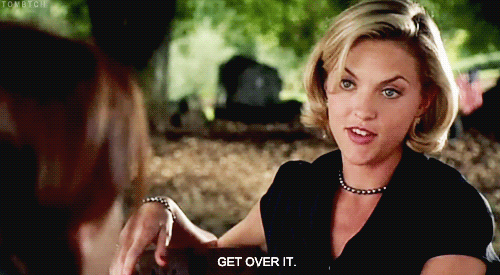 Re all of the people/films I loved that were snubbed: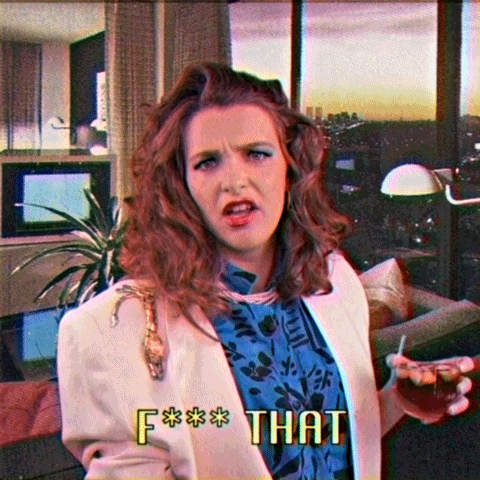 Generally: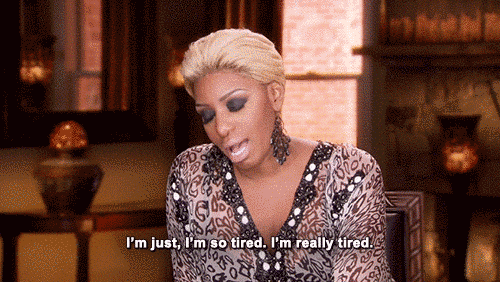 For posterity, my winners in the major categories would have been:
Best Picture: Parasite
Best Director: Bong Joon-ho
Best Original Screenplay: Bong Joon-ho, Han Jin-won
Best Adapted Screenplay: Greta Gerwig
Best Actress: Saoirse Ronan*
Best Actor: Adam Driver
Best Supporting Actress: Laura Dern
Best Supporting Actor: Brad Pitt**
Best Foreign Film: Parasite
*This is s tough one for me. Of the women nominated this year, I think Scarlett Johansson gave my favorite performance. That said, given the opportunity, I believe I would would voted for Saoirse, an actor I love who gave a performance I love in a film I loved, and who, of the Oscar-less nominees, is by far the most deserving of a statue for her body of work. However, had the great Alfre Woodard been nominated, as she should have been, my vote would most assuredly have gone to her. Her performance in Clemency was my favorite by an actress this year, AND she is one of the most overdue and overlooked actors working today.
**Similarly, I thought Al Pacino gave by far the strongest performance of the year in this category, in a superior movie. But, Pacino already has one, and Brad didn't, and he deserved one.
You win some, you lose some.
Onto the next!
xx
JB